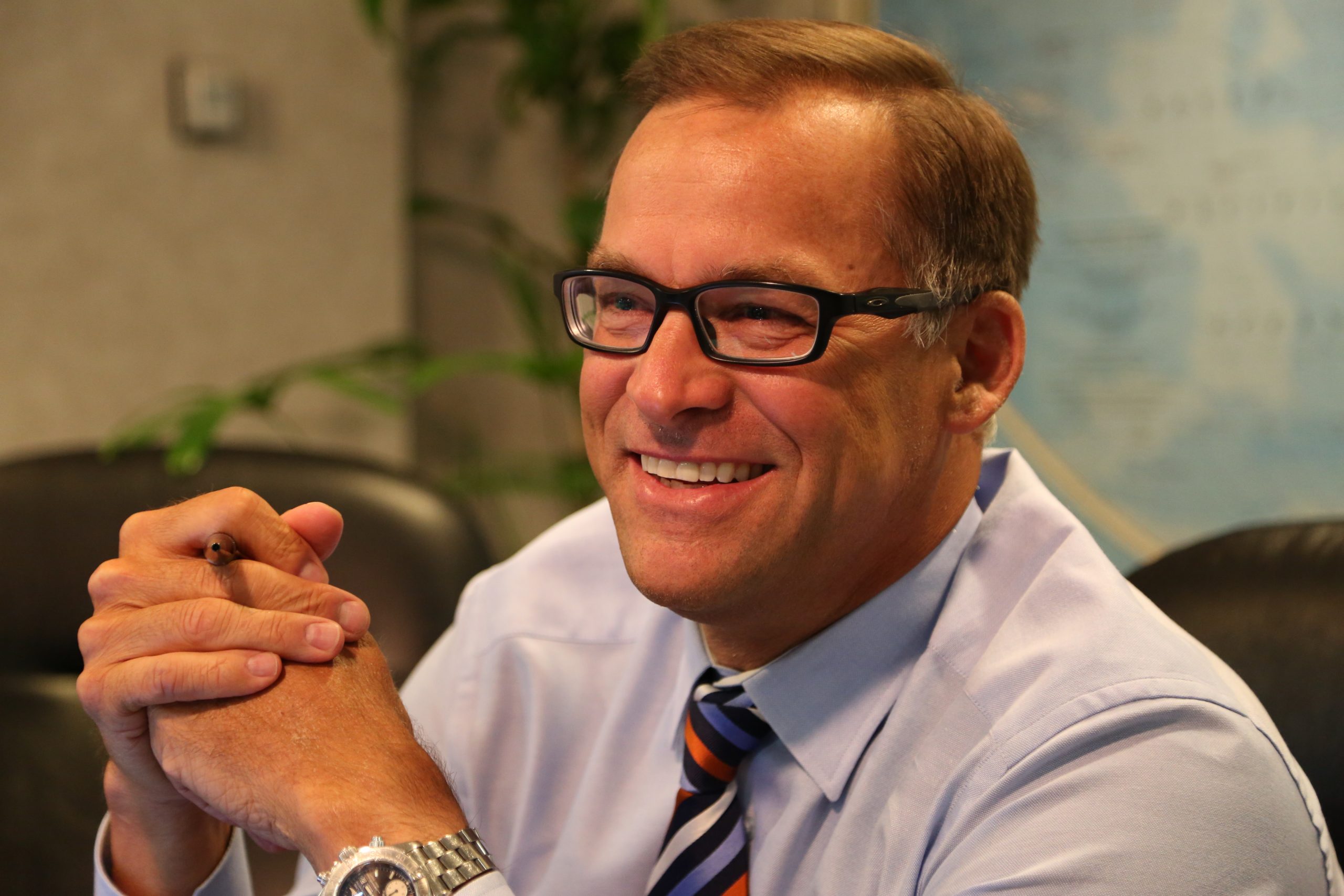 At ProSlide we're excited about the recent opening of American Dream's DreamWorks Water Park, in Meadowlands, N.J., overlooking the New York City skyline. An iconic new indoor waterpark overlooking an iconic city! We worked closely with the Triple 5 Group – owners of the two biggest malls in North America, West Edmonton Mall and Mall of America – to create their newest and largest indoor waterpark and pack it with a collection of our most successful rides. Bringing this park to life has been one of our largest projects with some of our biggest and tallest rides in the world. It was a monumental undertaking in scope, complexity and execution to bring the Triple 5 and DreamWorks' vision to life and all of us at ProSlide couldn't be more pleased with the outcome.
The central attraction is the towering Madagascar themed slide complex that includes a mix of headfirst mat racing and tubing rides, body slides and speed slides. This tightly woven mix of attractions was custom designed by our industry-leading ride design and engineering teams, resulting in one of the largest and most varied collection of water rides off of one tower.
American Dream and DreamWorks wanted to make sure their park was world class and world record beating with some of the tallest and longest attractions ever attempted indoors. The first was the world's tallest indoor body slide with a 142' weightless FreeFALL drop that would challenge the bravest guests. The second, was the world's longest indoor four-person HydroMAGNETIC® ROCKET® Water Coaster. As one of the anchor attractions, this HydroMAGNETIC ROCKET brings the speed and acceleration of a real rollercoaster, as guests experiencing dramatic high-speed drops and uphill blasts on a 1,400-foot long elevated journey around the entire perimeter of the waterpark.
On top of our world class ride attractions, the Dreamworks Water Park guest experience is further enhanced by the immersive theming that adds imagination, creative designs and storytelling to the rides. As guests explore the park, they encounter familiar faces and scenes from Shrek, Kung Fu Panda and Madagascar.
At ProSlide, our rides define the best parks in the world and DreamWorks Water Park at American Dream is no different. With a world-class mix of rides, record-setting attractions and industry-leading theming, American Dream is set to become part of the pantheon of iconic waterparks.