A note from Patty Miller, Director of Supplier Relations: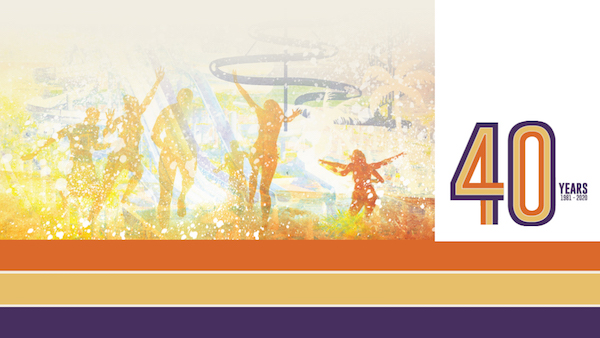 After an exhausting amount of time and effort to move our in-person show in Las Vegas forward, it is with a heavy heart that I announce that we are unable to come together in-person this October.   We are moving forward with a robust educational virtual event, taking place Oct 6-8, 2020.  With this, we are offering some great sponsorship opportunities and some of the benefits expand outside of the actual event too,  enhancing exposure for months to come.
Contact me directly anytime!
Patty Miller    (p) 1-913-381-6734  (e) patty@waterparks.org.
Looking for Sponsorship opportunities?  Click Here!
Support WWA & Become a Supplier Member!
Membership to the World Waterpark Association offers tremendous benefits, and is a great way to expose your company into this booming industry.  Click here  to review member benefits and to join the WWA.