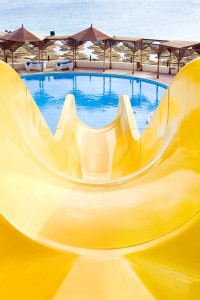 This WWA University: Waterpark Maintenance Workshop will feature top industry experts presenting topics designed to help waterpark operators improve their periodic, routine and preventative maintenance programs. You will have the opportunity to challenge a panel of experts to help solve even your toughest operational issues.
Whether you are experienced in waterpark operations and looking to up your technical knowledge or you are a seasoned maintenance/engineering professional who is still getting their feet wet in waterparks, you'll find content that will help increase your knowledge and understanding of the many unique facets of maintaining a waterpark.
This course has an additional registration fee of $169.  Pre-registration is required as space limited.