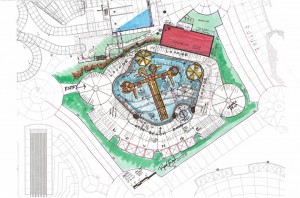 The WWA University: Waterpark Design, Development & Expansion Workshop is an optional event that brings together leading industry development experts, licensed design professionals and facility operators to discuss the most important topics relating to waterpark development and expansion. You'll hear from experienced operators who have been through the development process and successfully navigated the challenges. Learn their secrets and what they'll do differently on their next project. Key topics include:
Analyze the Market and Determine Economic Feasibility
Fundamentals in Waterpark Design
Including Safety in Your Park Design & Development
Preventative Law for Developers
Why Water Matters
Key Issues & Considerations of Waterpark Renovation
Project Spotlights
Then, don't miss the opportunity to network with fellow attendee during a chat session taking place from 4:00 to 4:30 p.m.
Tuition for this workshop is $75.