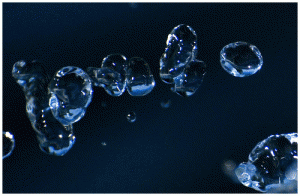 This 2-day program is presented in conjunction with the National Recreation and Park Association (NRPA). Demystify the science and art of water-quality maintenance and pool management while earning your AFO certification in this comprehensive program for pool and park managers. Participate in lectures, view audio-visual presentations and analyze a variety of technical and reference materials. AFO certification is accepted by all agencies that require certification. Test and certifications are issued by the NRPA.
Day 1 of 2: Sunday, Oct. 21, 10:15 a.m. to 7:15 p.m.
Day 2 of 2: Monday, Oct. 22, 8:00 a.m. to 5:00 p.m.
Registration Deadline: Register by Sept. 28th.
Additional Tuition Required:  Tuition is $279 and includes the class manual.
Click here to REGISTER NOW!