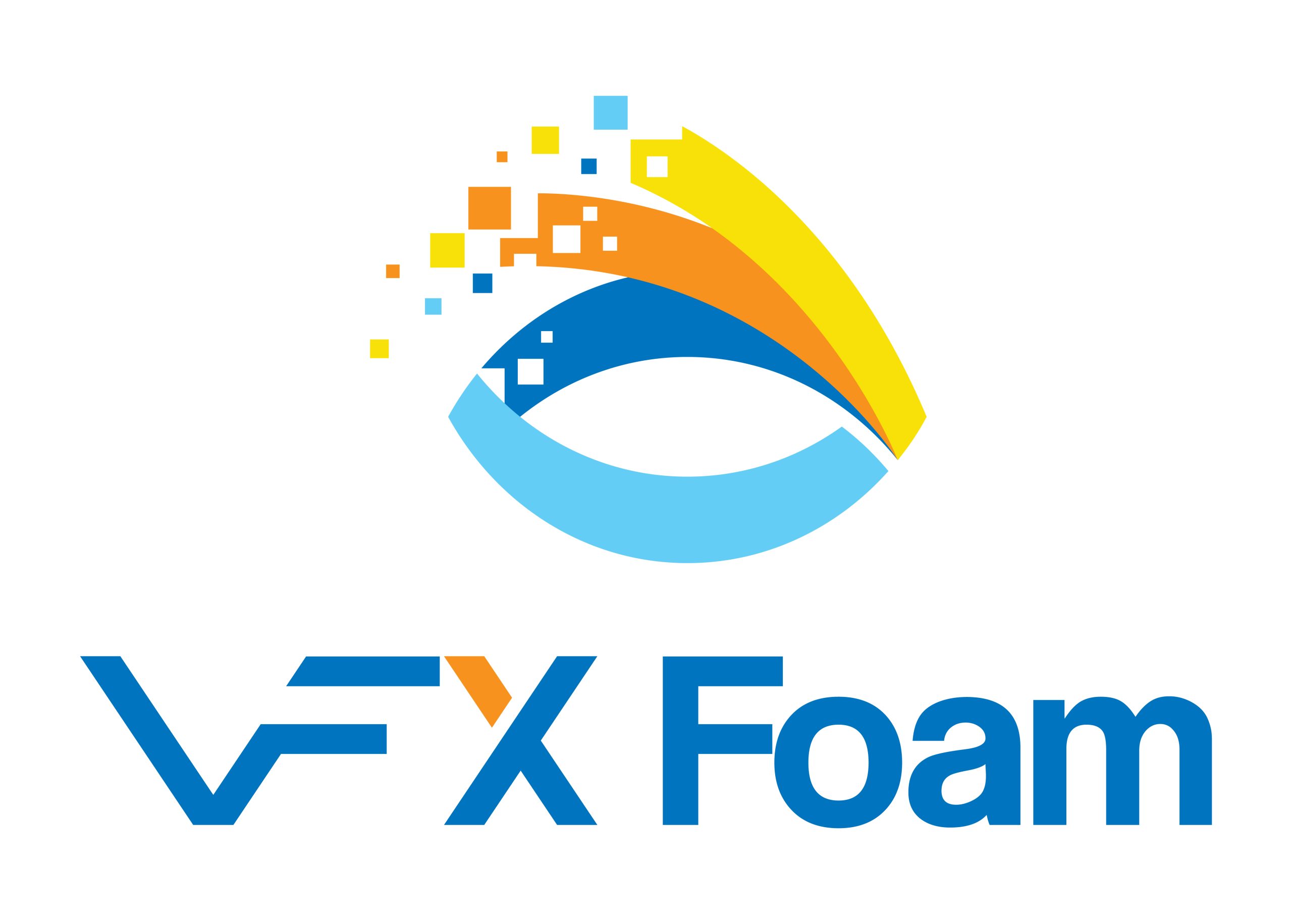 We specialize in new foam application, F 601 epoxy coating with granules, netting, refurbishing foam/concrete water-play elements, landing pads/flaps, glue down/bolted down pads.
Our company also, manufactures new foam play for wet and dry areas. We custom sculpt anything imaginable; just send us drawings or photos. We also custom install foam and crash padding and wall padding, in variuo sizes and thicknesses. Our landing pads come with or without rubber granules for a non-slip walk surfaces.
We provide quality work at affordable prices. You imagine it we can build it.
EMAIL
WEBSITE
http://www.infoampros.com