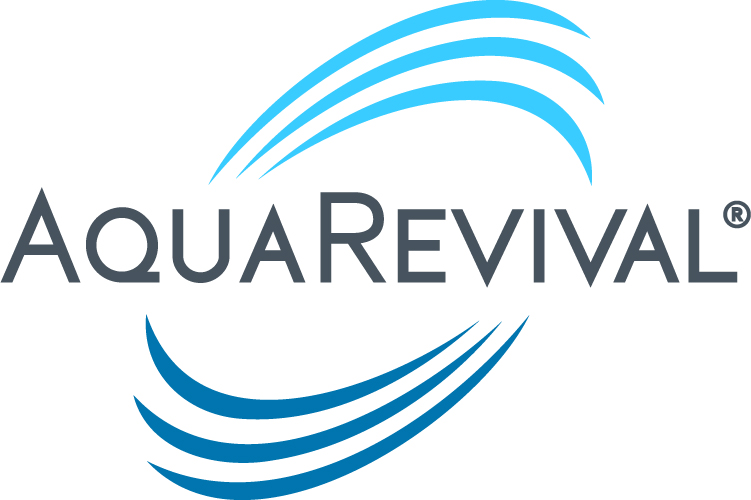 AquaRevival is proud to offer a line of advanced filtration technology made in the United States. You
may have heard how the efficiency of regenerative media dramatically outperforms sand bed filtration,
offering the best cost savings for your ongoing pool maintenance.
But why settle for any regenerative media filter that's larger and less efficient, therefore costing way
more money?
When you equip your pool with Aqua Revival's Regenerative Media Filter, you're getting the smallest
tank with the highest rating on the market… now certified with NSF 50 3.0 gpm/sf filter rates. That
translates to lower power usage for your operations and the best performance on the market. No other
system is engineered to deliver your aquatic facility this quality of filtration.
Visit our website www.aqua-revival.com to see how your aquatics operation can deliver drinking water
clarity, while eliminating costly loss of heat, chemicals, water, due to backwashing AND save you money.
EMAIL
WEBSITE
http://www.aqua-revival.com