Show Dates: October 23-26, 2018
Trade Show Dates: October 24 & 25, 2018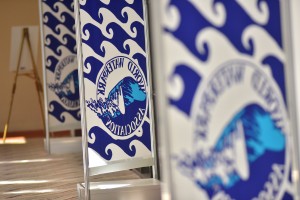 We Are Starting To Plan For 2018!
Want to review what a typical WWA Show educational program looks like from session descriptions to speaker bios? Download the following sections from the 2017 Convention Manual. Then, check back in a few weeks for more details on the 2018 Show Schedule Information.