Show Dates: October 4-7, 2022
Trade Show Dates: October 5 & 6, 2022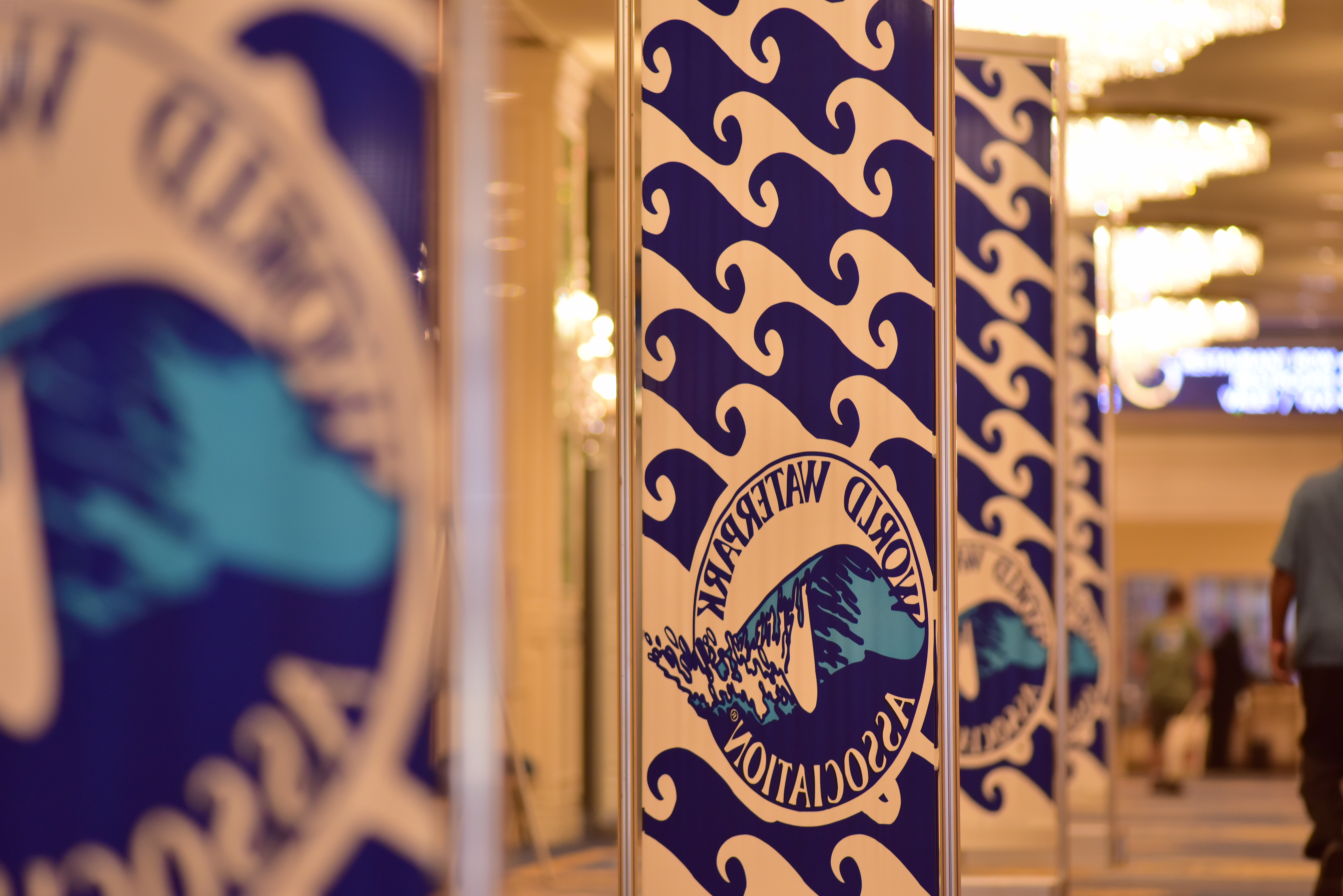 We are beginning our work on the 2022 educational program and cannot wait to share more details with you in the coming months.
Want to review what a typical WWA Show educational program looks like from session descriptions to speaker bios? Download the following sections from the 2021 Convention Manual. Then, check back in late Spring for more details on the 2022 Show Schedule.
2021 Daily Schedule Section – Includes session titles and descriptions from the 2021 educational program
2021 Speakers Section – Includes names and bios from industry professionals who spoke during the 2021 show
The WWA Show program is built with plenty of input from our members to deliver the most value to you as a waterpark owner, operator and developer. We believe that you should return home to your facility with numerous new ideas that you can implement immediately and with new products that will help you operate more safely and successfully.