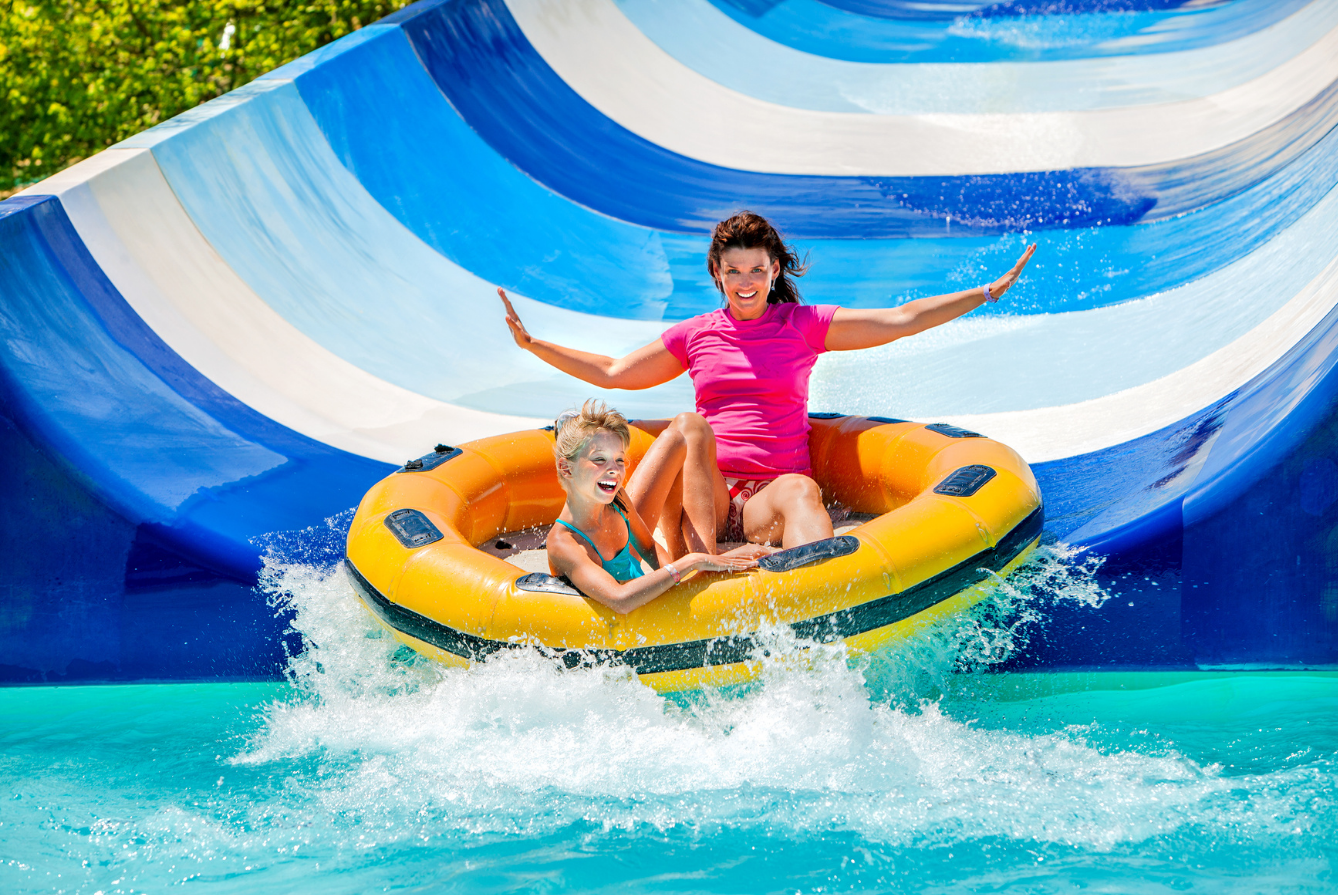 Your guest experience begins even before guests arrive onsite. With guest expectations at an all-time high, it's critical to get it right from the start. Take a moment to consider how implementing these three quick tips could set your park apart and help you deliver a world-class experience.
1. Reduce wait time.
A long line means you have a lot of business — and that's great. But for guests, it's a friction point that could derail their experience. Selling single-day tickets, passes or memberships online can help you reduce wait time at admissions and get guests splashing sooner. Whether you use a barcoded ticket on a guest's phone that's scanned at the gate or instruct guests to pick up their single or mult-use RFID wristband at will-call or guest services, you'll be reducing lines at your point of sale, cutting off friction before it starts.
2. Remove purchase barriers.
The most profitable parks are those that make it easy for guests to buy from them. Provide guests the option of linking credit cards to wristbands. With secure tokenization, guests can safely provide a credit card one time, store their wallet in a locker and then freely buy sunscreen, drinks, lunch or anything else you offer throughout your park. Your facility management software should allow you to customize the spending limit on group accounts and individual wristbands, so each member of a family of four could be allocated a different spending limit per wristband, for example. While many guests love the idea of attaching a secure credit card to their party's wristbands, others may wish to pay once and apply a value to one or more wristbands. It's a good idea to allow them to add value to a wristband like you would a gift card.
3. Increase point of sale transaction speed.
Attaching a credit card or storing value on a wristband not only makes it easier on guests, but it also shaves critical time off transactions at your point of sale (not to mention eliminating soggy cash!), with staff able to simply scan a wristband for payment. This means they'll have more time for engaging in upselling conversations that can win big for your business — and for your guests.
To learn how CenterEdge can help make your life easier, contact info@centeredgesoftware.com. A streamlined guest experience can make all the difference for your bottom line. Good luck!
Johnny Loftin
CenterEdge