Wednesday, October 20
Sky Rocketing Your F&B Revenue And Blowing Up Your Profits!
8:45am to 9:45am
Location: 205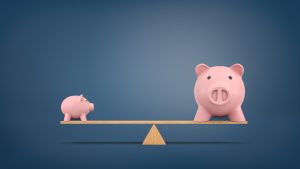 There is no time like the present to set ourselves up for a successful future. With park guests more excited than ever to experience the fun, food and thrills we have to offer, we have a unique opportunity to skyrocket our F&B revenue and blow up our profits! This session dives into best practices for cost control, SOP's, menu marketing, staffing and more. You don't want to miss this – your bottom line will thank you!