Wednesday, October 20
Should We Fire Our Guest?
8:45am to 9:45am
Location: 214A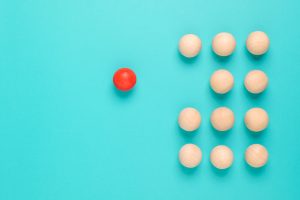 The 2020 and 2021 operating seasons were difficult times for everyone. Operators asked team members to go above and beyond and take on increased responsibilities due to extra cleaning, social distancing and mask wearing and team members have had to complete their functions with more skill and patience than ever before due to decreased staffing and increased tensions with guests. Guests were asked to follow more rules and expressed their frustrations with each other, our team members and management. Operators have had to utilize all the tools in their guest relations tool boxes and found that sometimes there is just no solution. Discover processes for handling guest concerns that can help increase your guest satisfaction and may help alleviate volatile situations at your park. Also learn when maybe it's just time to invite an unruly guest to leave the premises.