Wednesday, October 18
Maximizing Opportunity – How Do You Compare To Other Waterparks In Attendance & Revenue?
8:45am to 9:45am
Meeting Room: 2A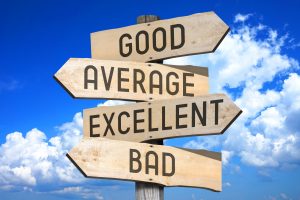 There are a variety of goals a waterpark has including improving the on-site experience, increasing attendance or membership and improving revenue. These goals are important; however, given an organization's limited resources, prioritizing these goals and dedicating resources can be challenging. While most waterparks are performing well, statistics suggest there is an opportunity to do better with significant implications regarding increased visitation, membership and revenue. This session will highlight techniques used to identify a waterpark's potential and present analytics and strategies of organizations that are optimizing their potential. This session will lead with a review of the soon-to-be completed WWA Benchmark Survey related to organizations that optimize their performance. Attendees of this session will be able to identify their audience, membership and revenue potential and ways to maximize that potential. This analysis will allow a waterpark to better prioritize its goals and better allocate resources to accomplish those goals.