Wednesday, October 20
From Crisis To Critical Path: What's Your Back-Up Plan?
10:00am to 11:15am
Location: 206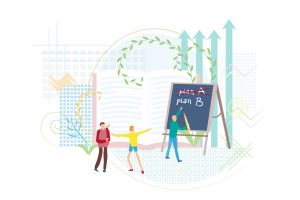 What do you do when you don't know what to do? Do you have a "Plan B" in place? How do we get from crisis to success? Operators and individuals alike have had the unique opportunity to ask themselves this question time and time again over the course of the last two years. Collectively, we have seen more "once-in-a-lifetime" events than many of us have ever seen — events that test our preparedness, our staff and our resolve to problem-solve. In the calm that follows the storm(s), now is the time to examine the plans that our teams have in place to secure operational and safety sustainability. We must create back-up plans to be prepared for the unknown. We might even be able to take advantage of an unplanned or extended shutdown. This could very well be the time to schedule assessment, maintenance, renovation, etc. in other areas. Now that you have a back-up plan, have you tested it and does it work?