Wednesday, October 9
Building Meaningful Relationships At Work!
3:30pm to 4:45pm
Location: Fiesta 7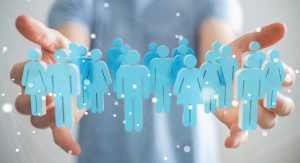 Many of us have heard that you need to separate your personal and professional life. However, building meaningful relationships that focus on trust, great communication and loyalty can significantly improve your culture at work. This session focuses on building lasting relationships that will improve employee morale and foster an environment where people come to work because they want to, not because they have to.