Wednesday, October 9
Alcohol In A Publicly Owned Waterpark – Why Not?
8:45am to 9:45am
Location: Monterrey 1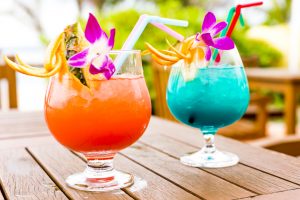 Have you ever thought of offering alcohol at your publicly-owned waterpark like some private parks do? This presentation will discuss the process from obtaining community support to preparing your presentation for the appropriate government branch for approval. The panel will lead you through best practices for implementation, procedure creation, staff training and community acceptance. The panel will share with you the journey of how three public waterparks exceeded their revenue expectations and lessons learned in the process.